By Shantonil Nag
Published: December 7, 2021
While electric cars are known for their silent driving experience, all the news and hype around them are certainly making a lot of noise in the current times. Several established and new carmakers are venturing into the electric mobility space, which has resulted in several new offerings in just a year. One such name is BYD e6, an all-electric car from a rather understated Chinese carmaker BYD ('Build Your Dreams').
After a few test runs on the Indian roads, the BYD e6 witnessed a very low-key official launch in the Indian car market in November 2021. This five-seater MPV was launched in a single variant that has been priced at Rs 29.15 lakh. There's a catch, though, and a unique one at that. Unlike other carmakers which have made their electric vehicles available for personal buyers, the BYD e6 is exclusively available only for fleet owners and corporate bulk orders.
Also read: India"s first Maruti Baleno with "air suspension" looks gorgeous (Video)
After a month of its launch, the BYD e6 has started making its appearance on the public roads. A YouTube video uploaded by Bunny Punia shows that the car is rolling down on the streets of the National Capital Region, and we must admit that that car has got a pleasant road presence.
Talking about the design, the sloping bonnet and long profile of the BYD e6 makes it a smart-looking vehicle. It has some traditional design ethos of an EV, one of which is the closed grille at the front. In addition, the front profile of the car also has LED projector headlamps and chrome garnish. Even the side window surrounds, tail lamps and boot lid get a decent amount of chrome to make it look premium. Other chief highlights of the exterior design of the BYD e6 are door-mounted rearview mirrors, multi-spoke alloy wheels and LED tail lamps.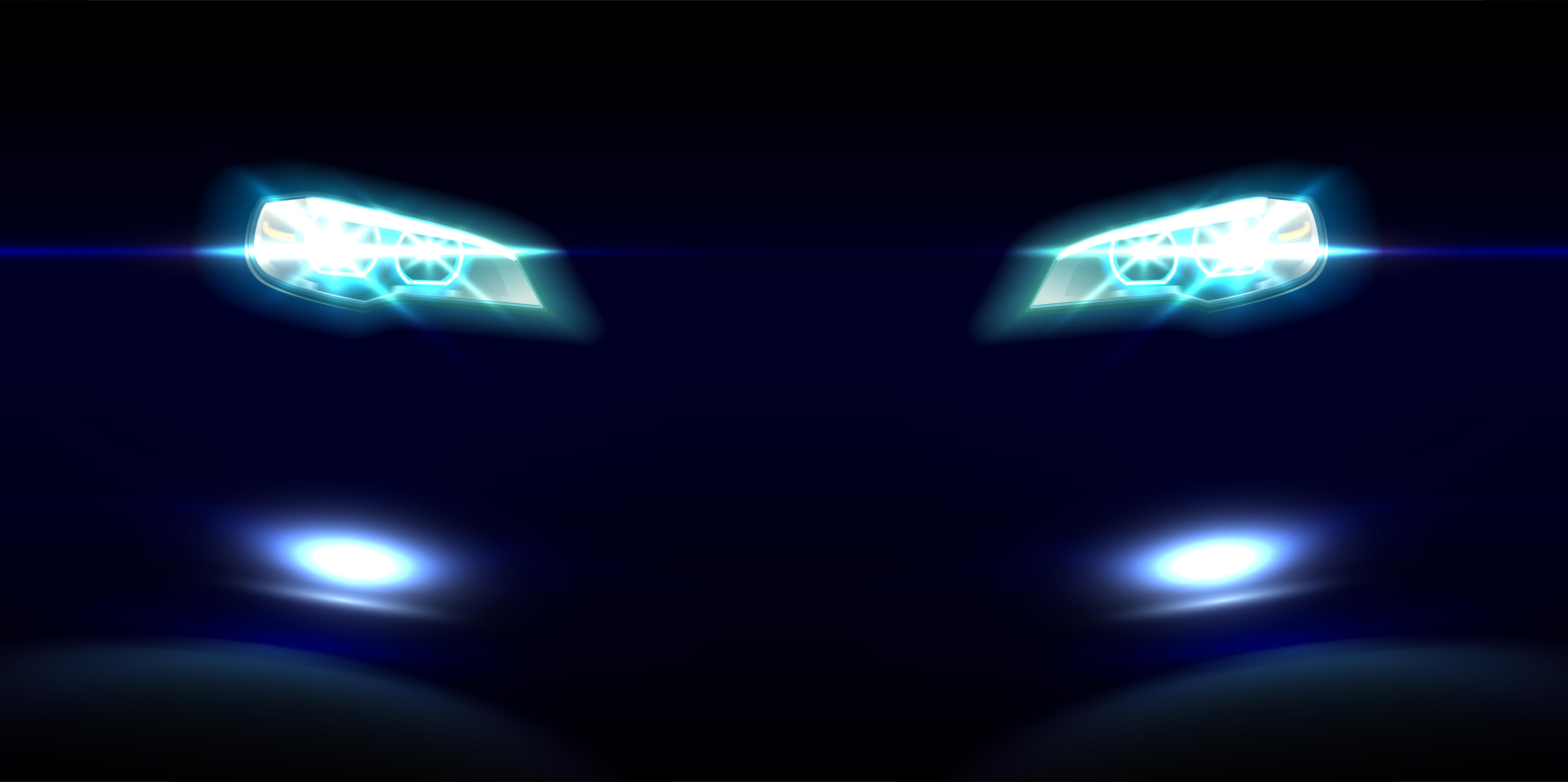 While the cabin of the car is not visible in the video, the BYD e6 comes with a decently loaded cabin with essential features like 10.1-inch touchscreen infotainment with Wi-Fi, automatic climate control, air purifier, leather upholstery, powered front seats and multi-functional steering wheel. It is projected as an MPV, but it gets only a five-seating layout. However, that gives it an added advantage of having a cavernous boot space, which is a boon for fleet owners.
The BYD e6 is a front-wheel-drive MPV, which gets a 70 kW electric motor on its front axle. This electric motor claims a torque output of 180 Nm and can propel the e6 to a top speed of 130 km/h. What's the biggest highlight here is the 71.7 kWh blade battery, which juices out a maximum driving range of 520 km. It is the highest range claimed by any electric vehicle currently in India. The battery can be charged from 30-80 per cent in just 35 minutes from DC fast charging solution. BYD has quietly set up a handful of showrooms in bigger cities like Mumbai, Delhi, Bengaluru, Hyderabad, Chennai, Kochi, Ahmedabad and Vijaywada.
Also read: Tata Nexon goes off roading in the Himalayas (Video)
Apr 24, 2022
Apr 19, 2022
Apr 16, 2022
May 13, 2022
May 13, 2022
May 13, 2022
Apr 24, 2022
Apr 19, 2022
Apr 16, 2022
Cartoq is India's largest auto content company with more than 20 million users accessing the latest automobile news, new launches, reviews & other trending stories every month… See More
© 2022 CarToq – India's #1 auto content site
All rights reserved | Copyright Policy | Terms of Use | Privacy Policy