By Paarth Khatri
Published: September 30, 2021
Many people have concerns regarding electric vehicles that they are not suitable for doing long distances because of their limited driving range. Well, here is Anjnay Saini who travelled from Delhi to all the way to Kaza on his Tata Nexon EV. NDM, Mohan Dutt Sharma welcomed Anjnay and his friends. The total cost of charging his Nexon EV throughout the trip was just Rs. 2,000.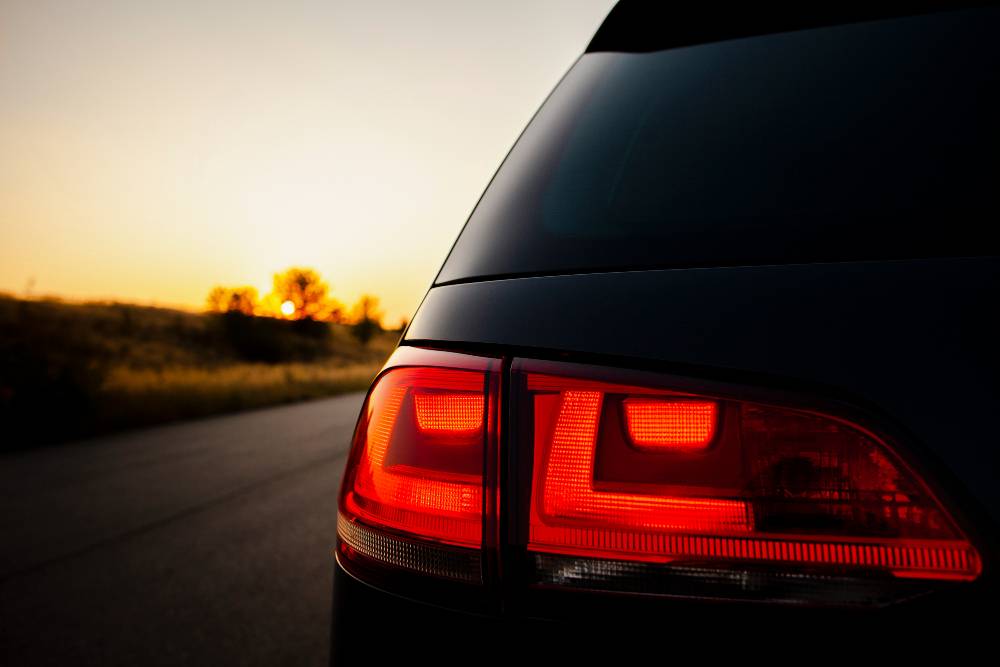 Anjnay travelled with his 2 friends. Some places where he charged the electric SUV are Karnal, Narkanda, Jabli, Reckong Peo and Chango. The total distance they covered was 1,900 km. Friends wanted to reach Hikkim and Kaza. There is also a charging station now available at Spiti. So, we can expect more people to use their electric vehicles to get to such places.
The owner had to do quite a bit of preparing before leaving for the journey. He used the routes where the roads were going more downhill, he enquired about the charging facilities at the hotels that they were staying, the rest stops were also planned in a way where he could charge up the SUV at restaurants. Also, he carried an earthing kit and used various charging infrastructure applications that show where they can find an electric charging station. He also faced some issues with the charging but fortunately, he was close by the Tata Service Centre located in Karnal.
Also read: Tata Nexon goes off roading in the Himalayas (Video)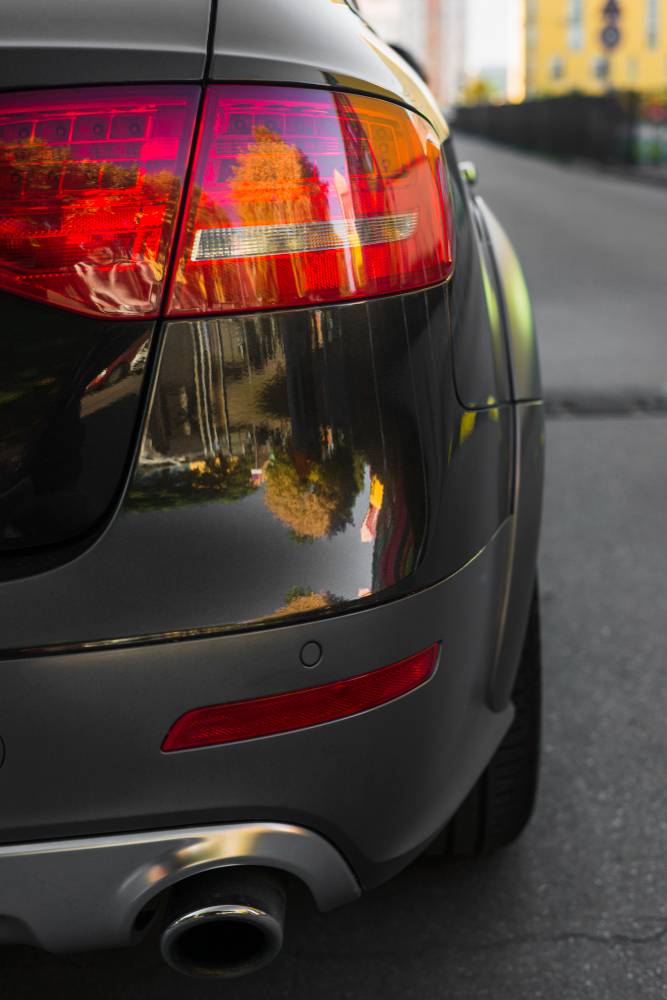 Tata Nexon EV

The Nexon EV is the best selling electric vehicle in the Indian market. Tata Motors sold 3,800 units of the Nexon EV in 2020-21, the closest electric vehicle to the Nexon EV was MG ZS EV that sold 1,500 units. There are quite a few reasons behind the success of Nexon EV.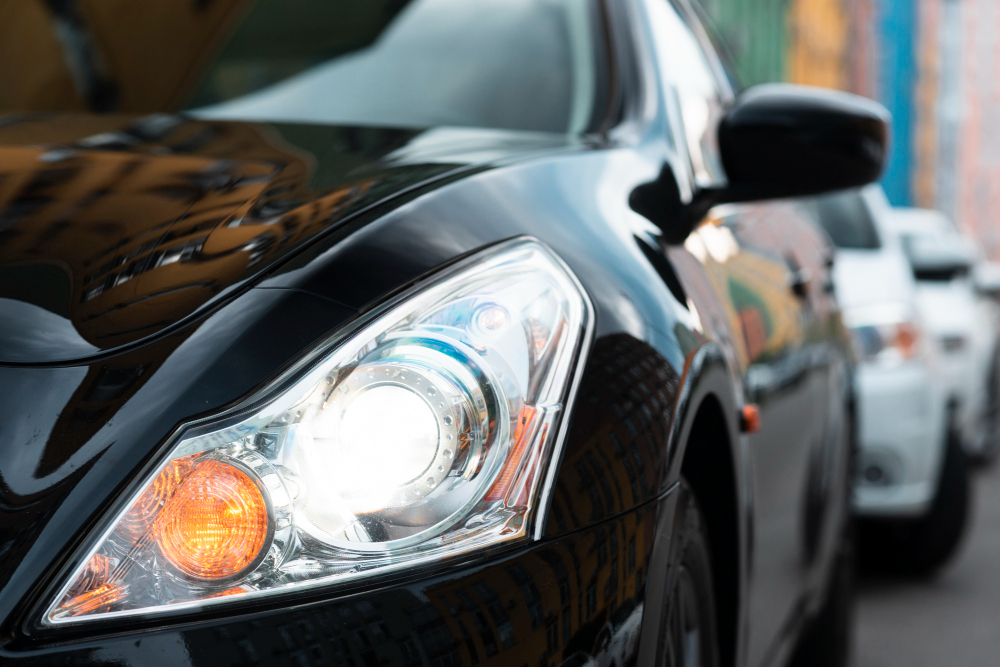 It used to be the most affordable electric vehicle in the Indian market. Now, that place has been taken by Tigor EV which also belongs to Tata Motors. Nexon EV has butch looks and it is a SUV that attracts a lot of attention. It also has a decent range.
Tata Motors claims a driving range of 316 km. However, in real-world conditions, it should be able to be around 200 km. It gets a 30.2 kWh battery pack that can produce 129 Ps of max power and a peak torque output of 245 Nm. There are two driving modes on offer, namely Normal and Sport. In Normal mode, the torque output is 150 Nm and it is bumped up to 245 Nm in Sports mode.
As per a leaked document, Tata is working on a slightly more powerful version of the Nexon EV. The battery pack capacity stays the same but the electric SUV is now expected to produce 136 PS. That is a power bump of 7 PS over the current Nexon EV. The battery is IP67 dust and waterproof. The homegrown manufacturer also offers an 8-year warranty on the battery pack. The battery takes 60 minutes to charge from 0 to 80 percent if you are using a fast charger. Tata Motors installs a home box charger at the owner's home or office which can charge the battery from 20 percent to 80 percent in 8.5 hours.
Also read: Tata Hornbill HBX micro SUV: What its electric version will look like
Mar 28, 2022
Mar 31, 2022
Apr 01, 2022
Apr 11, 2022
Apr 11, 2022
Apr 11, 2022
Mar 28, 2022
Mar 31, 2022
Apr 01, 2022
Cartoq is India's largest auto content company with more than 20 million users accessing the latest automobile news, new launches, reviews & other trending stories every month… See More
© 2022 CarToq – India's #1 auto content site
All rights reserved | Copyright Policy | Terms of Use | Privacy Policy